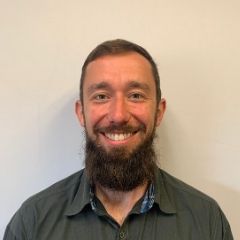 Matt completed his PhD at the University of Kansas.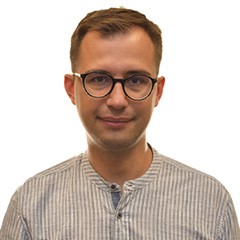 Kamil Kobak presents a poster titled "Protein and Ribosomal Turnover in Adult Male Mice" at the AGE virtual meeting.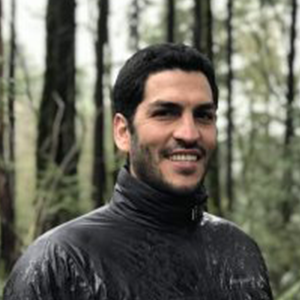 Congratulations to Arik Davidyan for receiving the Geroscience T32.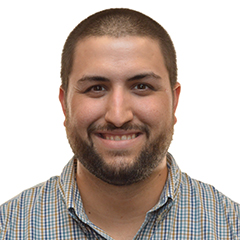 Congratulations to Marcus for securing a new faculty job. We will miss you.