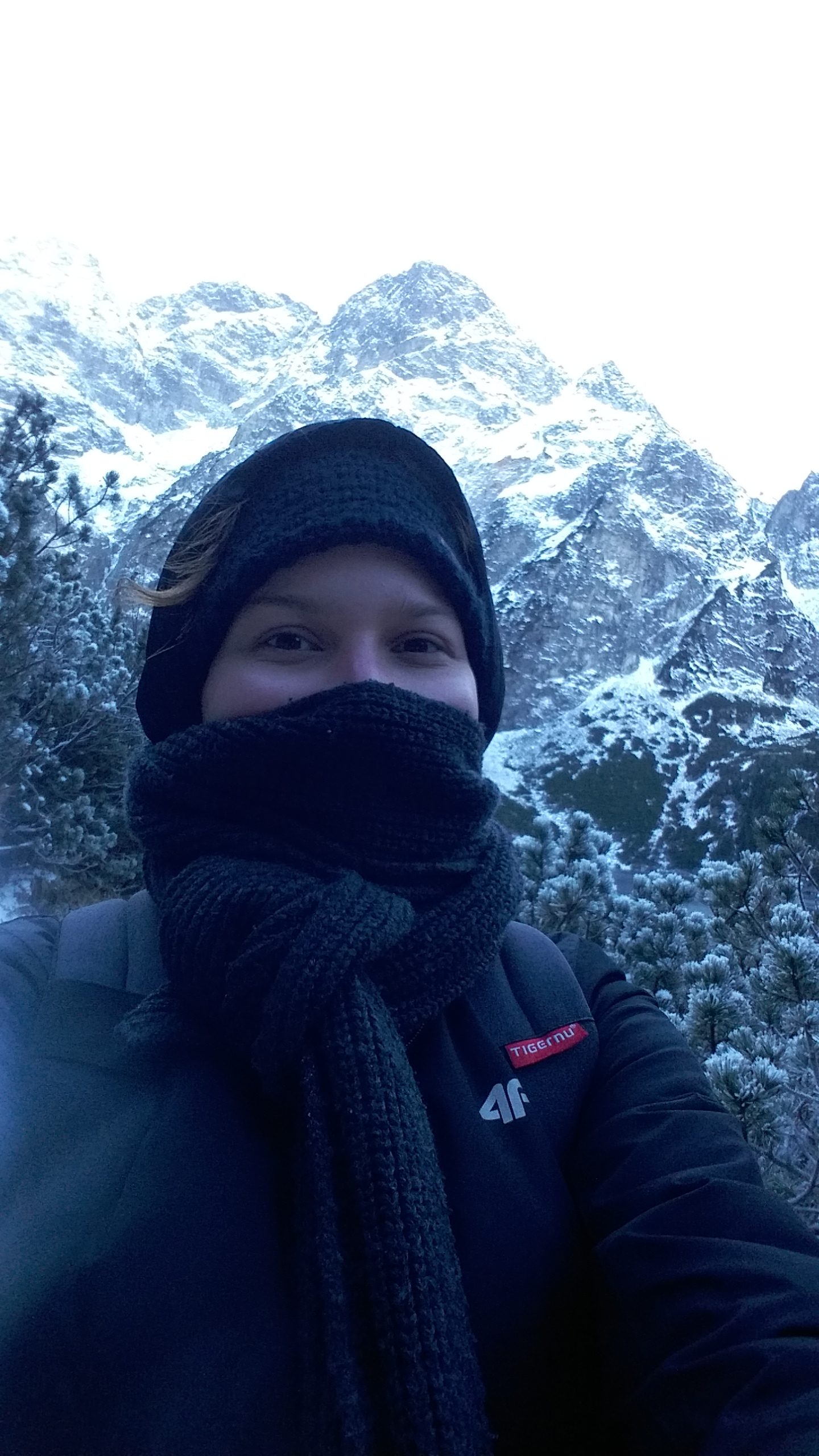 Evelina Voloviceva
Over a dozen generations ago, in a war-ravaged land, a prophesy was handed down from one mother to another about a warrior that would bring harmony and through science, magic, and a feat of arms. It specifically mentioned that the warrior's father and mother would be of two different lands. One is an obsessive word collector. The other is an equestrian in their soul. They would come together to produce a mighty child in a land foreign to them both. A child that would be self-sufficient, study in a land foreign to their birth, travel over long waters in search of truth, answer to four names and be in possession of a mystical mark.
Evelina Voloviceva, not to be confused with Evilina, her evil mirror twin from a parallel dimension grew up in Vilnius, Lithuania, with a Russian, book collecting father and horse-loving Polish mother.
She studied at the Jagiellonian University in Krakow, Poland specifically biochemistry. While there her thesis was on the effect of PDL1 blockade on photodynamic cancer therapy.
Evelina came to the Miller lab as part of the Visiting Research Graduate Traineeship Program crossing the Atlantic Ocean from Poland following her studies there.
Evelina has a name in Lithuanian, Polish, English, and Russian all of which she'll answer to.
She denies being the person spoken of in prophesy, but in addition to everything else mentioned, she has a curious birthmark shaped like a sword surrounded by flames, and when she raises her pipetter aloft an almost subaudible triumphant guitar riff is heard.
Evelina likes to make her own archery equipment she's very skilled at using and a wonderful knife thrower when she's not reading, painting, or drawing.
< Previous Post
Next Post >