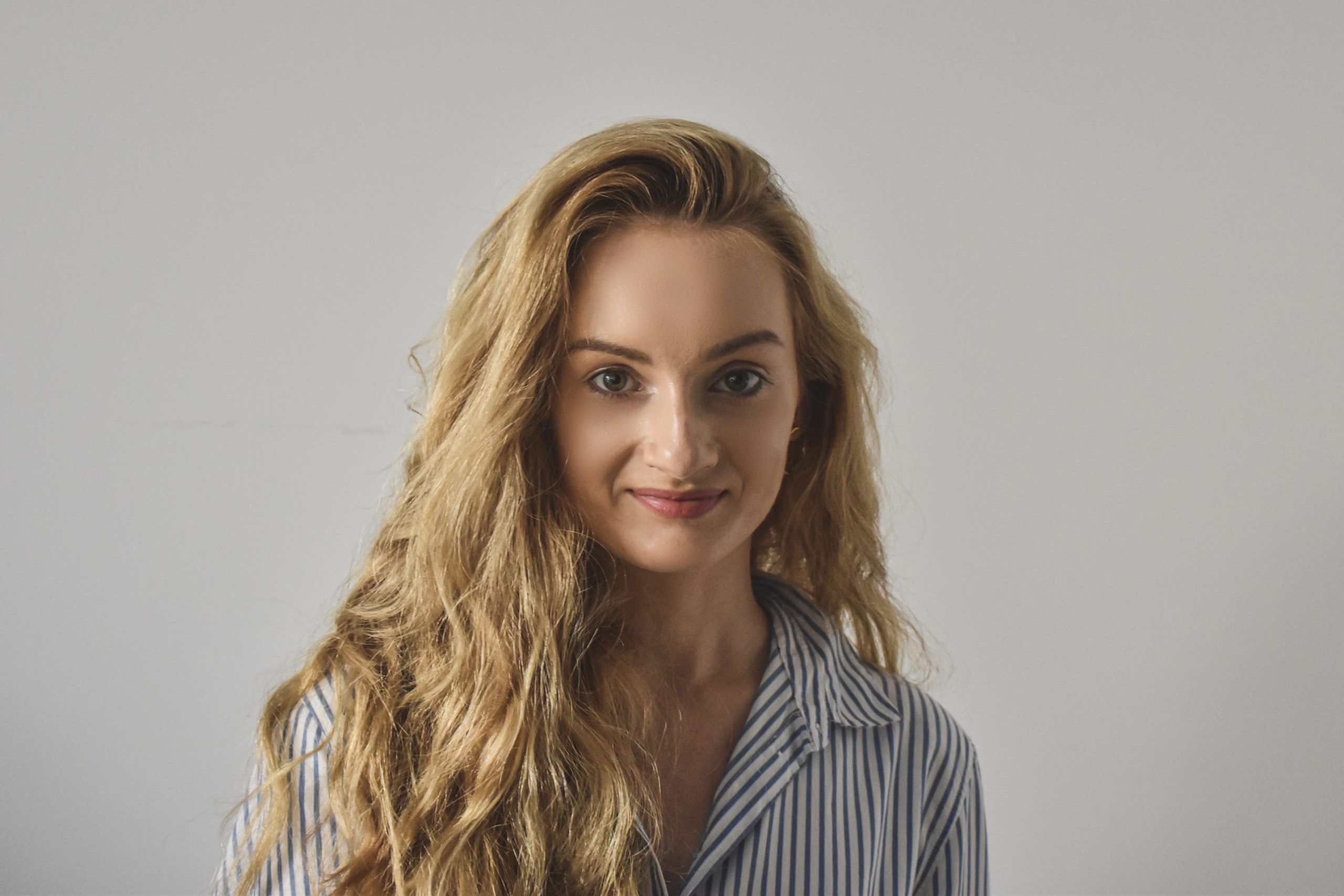 Marcelina Szczygieł
Marcelina Szczygieł joined the Miller lab as part of the Visiting Research Graduate Traineeship Program. Marcelina originally attempted to journey to the US and Oklahoma in particular as part of her duties as Poland's foremost competitive goldfish breeder and racer.
She is originally from Gostyń, Poland where she first discovered Casimir, her prized goldfish, languishing in an algae-covered tank. Sensing his untapped athletic ability, she rescued him and nursed him back to health. Marcelina entered Casimir into a small racing event, where he stunned spectators and officials with record times. The dual combination of Marcelina's training and Casimir's ability made them a force to be reckoned with on the goldfish racing circuit.
It was when Marcelina attended Wrocław University of Science and Technology for biotechnology engineering that she found the perfect mate for Casimir – Esterka. Marcelina got her Master's in medicinal chemistry. As part of her Master's, she designed cancer diagnoses using activity based probes. In addition, she had to foil several attempted fishnappings of Casimir and Esterka.
Marcelina plans on getting a doctorate. Casimir and Esterka continue to produce many goldfish racing champions in their secret undisclosed location.
In her limited spare time, Marcelina likes to read, hike, swim, yoga, and sings in the choir.
< Previous Post
Next Post >