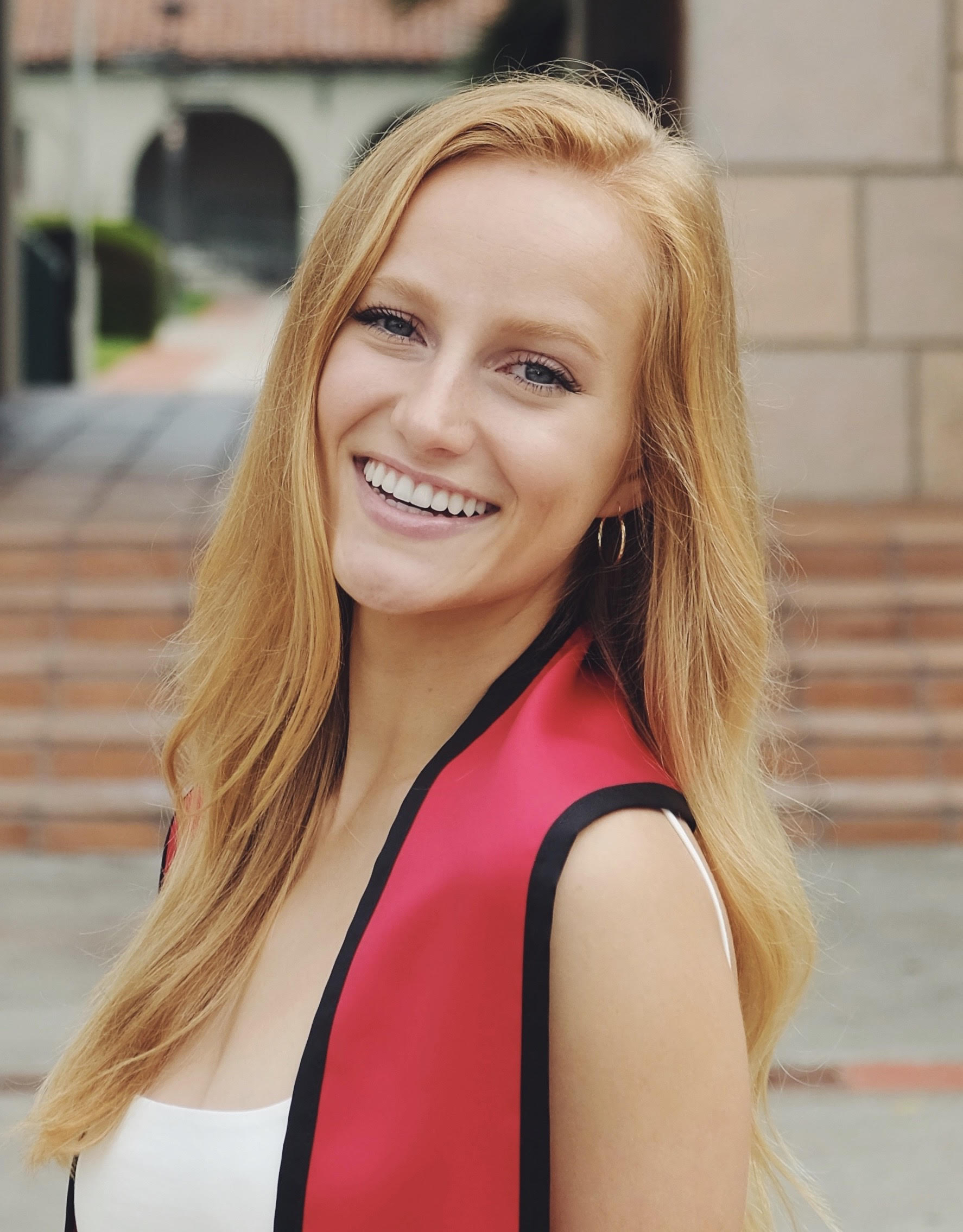 Claire Abbott
Claire originally worked in the Miller lab as a Fleming Scholar. She has rejoined as a full-time technician after getting a BS in biology with an emphasis in evolution and systematics at San Diego State University.
As an undergrad, she did research on the taxonomy of an endemic California flower species. She studied abroad in Australia and Portugal.
In addition, Claire is a yodeling prodigy. She combined her love of birding and her vocal stylings to put out a genre-busting album, "Birdello-oh-ho-hooo." Birdello-oh-ho-hooo features Claire in a classic call and response with actual birds she located in their native environments of Oklahoma, California, and Oregon with contra dance stylings and underpinned with trance.
Claire's future plans include medical school and a follow-up album tentatively titled, "What a Hoot!" using exclusively owls.
< Previous Post
Next Post >